Testimonials
Always a pleasure to collaborate with motivated entrepreneurs!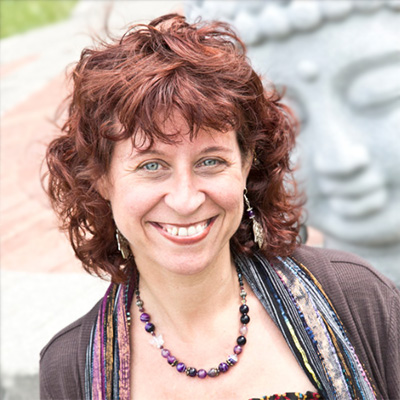 Carole Fontaine
Senior Graphic Designer at Atlas Operations
Through a hectic production schedule, Marjorie would juggle the demands of a busy printing department. She was always prompt and had a great work ethic. Marjorie is someone you can trust with your work and would be a positive asset to any company.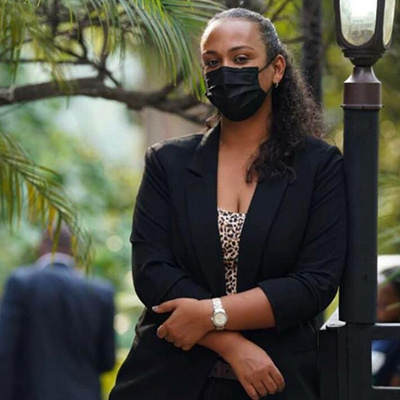 Claire Edwige Gaëtjens
Owner at Happy Feet
I had the pleasure of working with MJ as she created the logo for Happy Feet S.A. Not only does she have a great eye for design and conception she is very accommodating, patient and gives honest helpful feedback. The logo is exactly what I envisioned!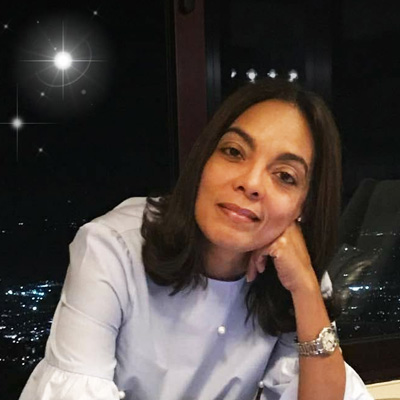 Katia Jérôme
Managing Director at Digilab
We've been very happy with Marjorie's professional and prompt design services. She has always been able to take an idea and turn it into something amazing. She always keeps her calm under pressure. We would definitely recommend her services.